Our Menus
Famous for freshness, quality, colour and of course, coffee, Australia's cuisine and healthy lifestyle is at the heart of Lantana. Our menus embrace all the sustainable goodness that mother nature intended. Home to London's original Aussie brunch, Lantana is a place to escape and connect.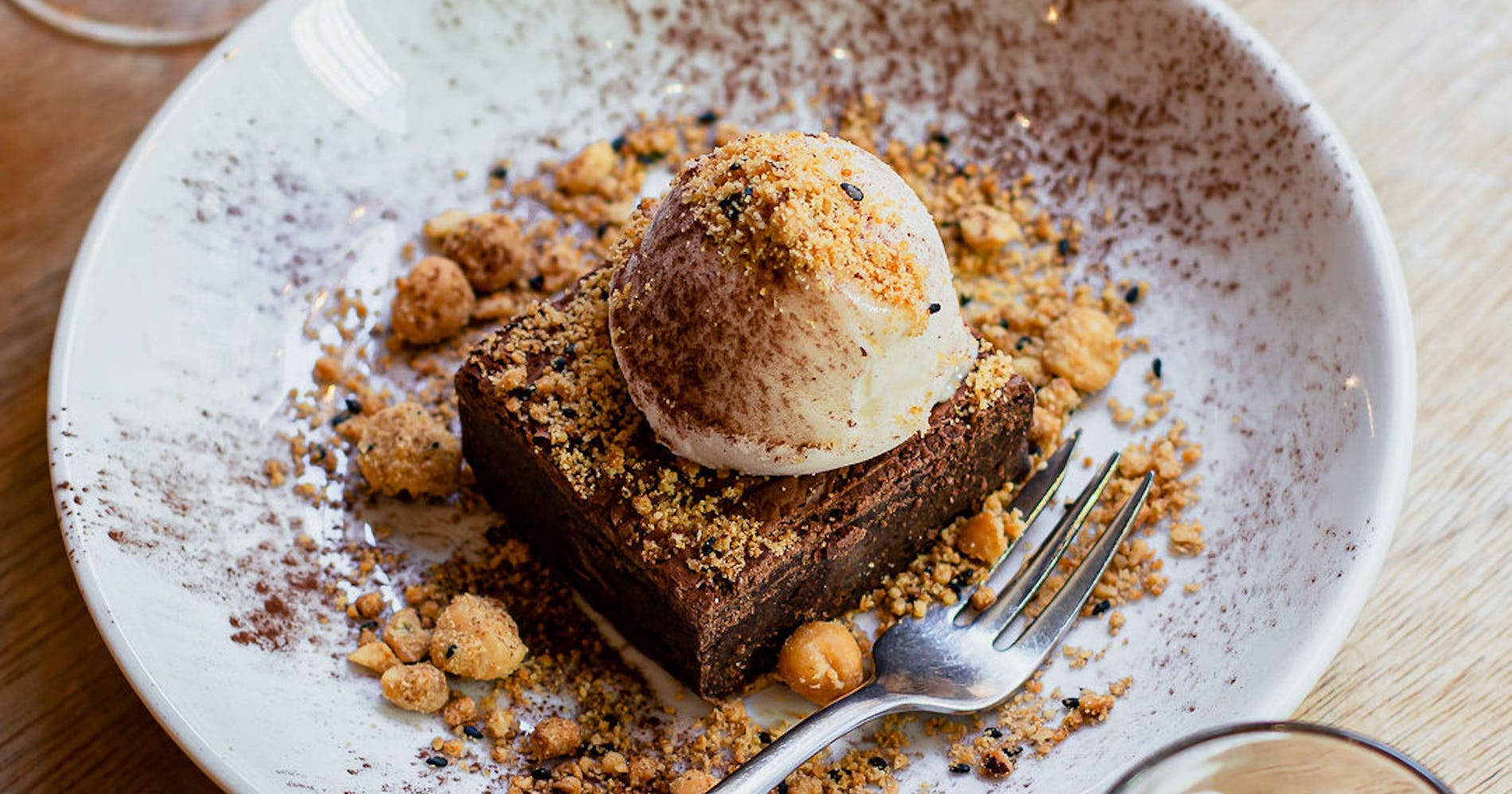 Desserts
Affogato
6.5
Double espresso with ice cream & toffee sauce
Warm Chocolate Brownie
7.5
with vanilla ice cream & hazelnut sesame crumble
Sticky Toffee Pudding (Vf)
7.5
with caramel sauce & ice cream
Banoffee Banana Bread
7.5
with salted caramel & grilled banana
Chocolate & Hazelnut French Toast
13
Nutella filled brioche with poached plums, elderflower mascarpone, hazelnut & sesame crumble
(To share)
We cannot guarantee the absence of allergens. Please inform a member of the team of any allergies. Allergen menu available. VF* = Vegan friendly. However, food is prepared in a kitchen where non-vegan food is prepared.