London Lantana Workplaces
We are passionate, seasoned and sunny London restauranteurs from Australia. Working Londoners have chosen Lantana as part of their daily rituals for over fifteen years. We share this know-how with likeminded companies who have invited us to take residence and create in-house Lantana experiences for their people and guests.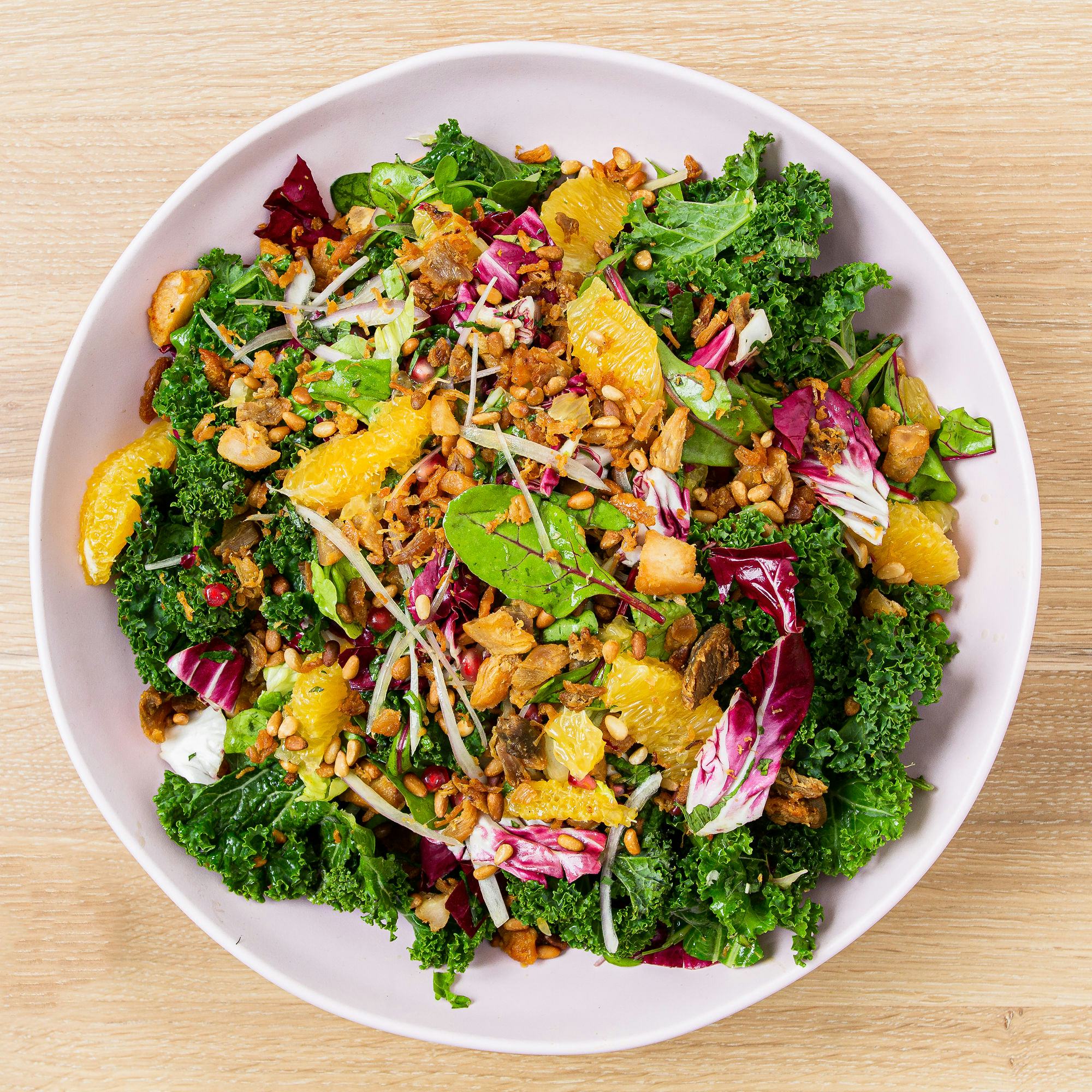 Restaurant Grade Hospitality
We offer warm, authentic restaurant hospitality to people at destination workplaces. Our fresh nutritious menus are designed to support performance, energy and creativity. The key ingredient in each of our recipes is our team of Baristas, Chefs, Hosts and Leaders who have all mastered their craft in our High Street restaurants.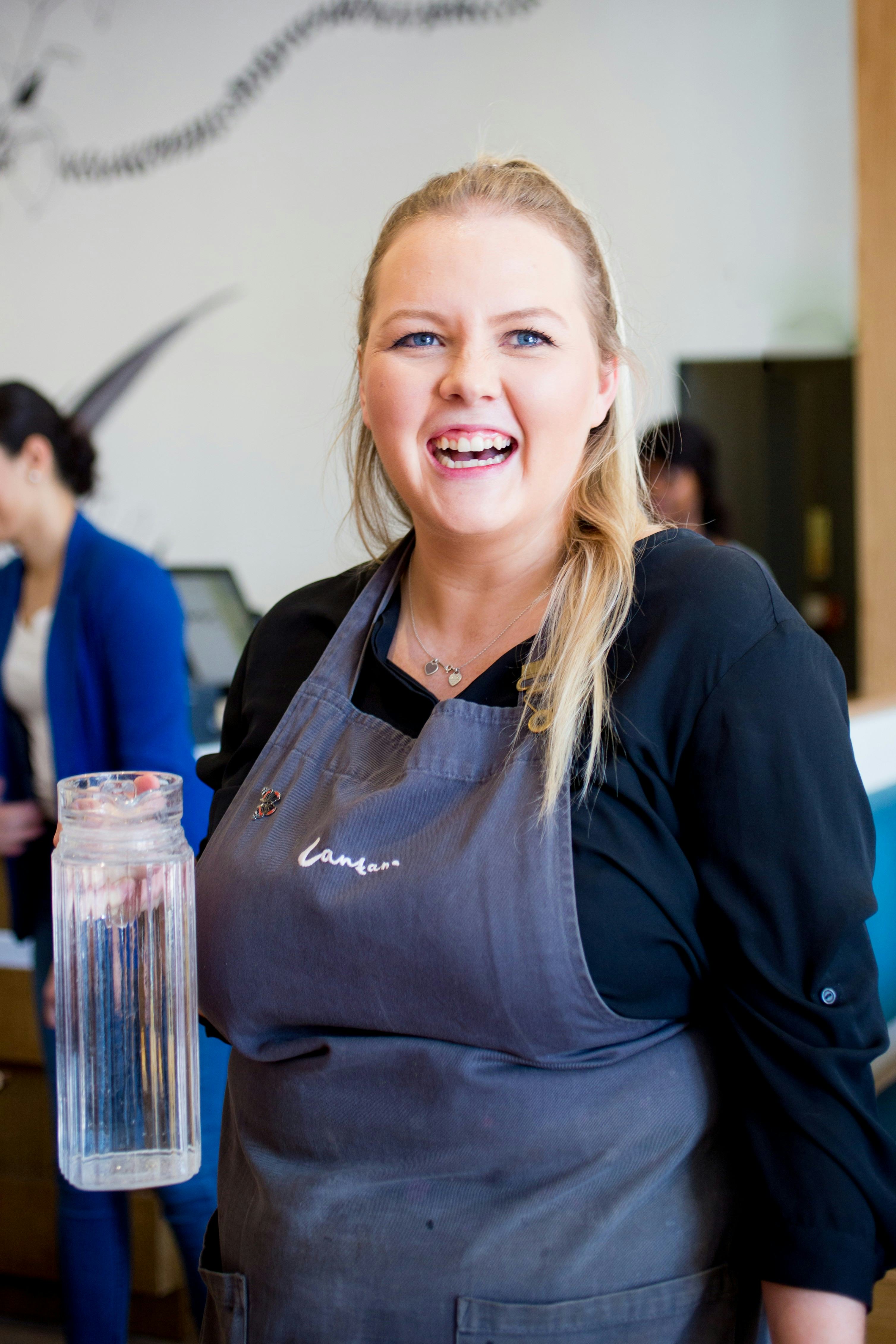 Sector Exclusive Partnerships
An office says a lot about a company, which is why we partner on a sector exclusive basis. As you compete in your own field, when it comes to hosting clients or seeking to retain top talent you can be confident no peer can replicate your unique and winning workplace hospitality formula.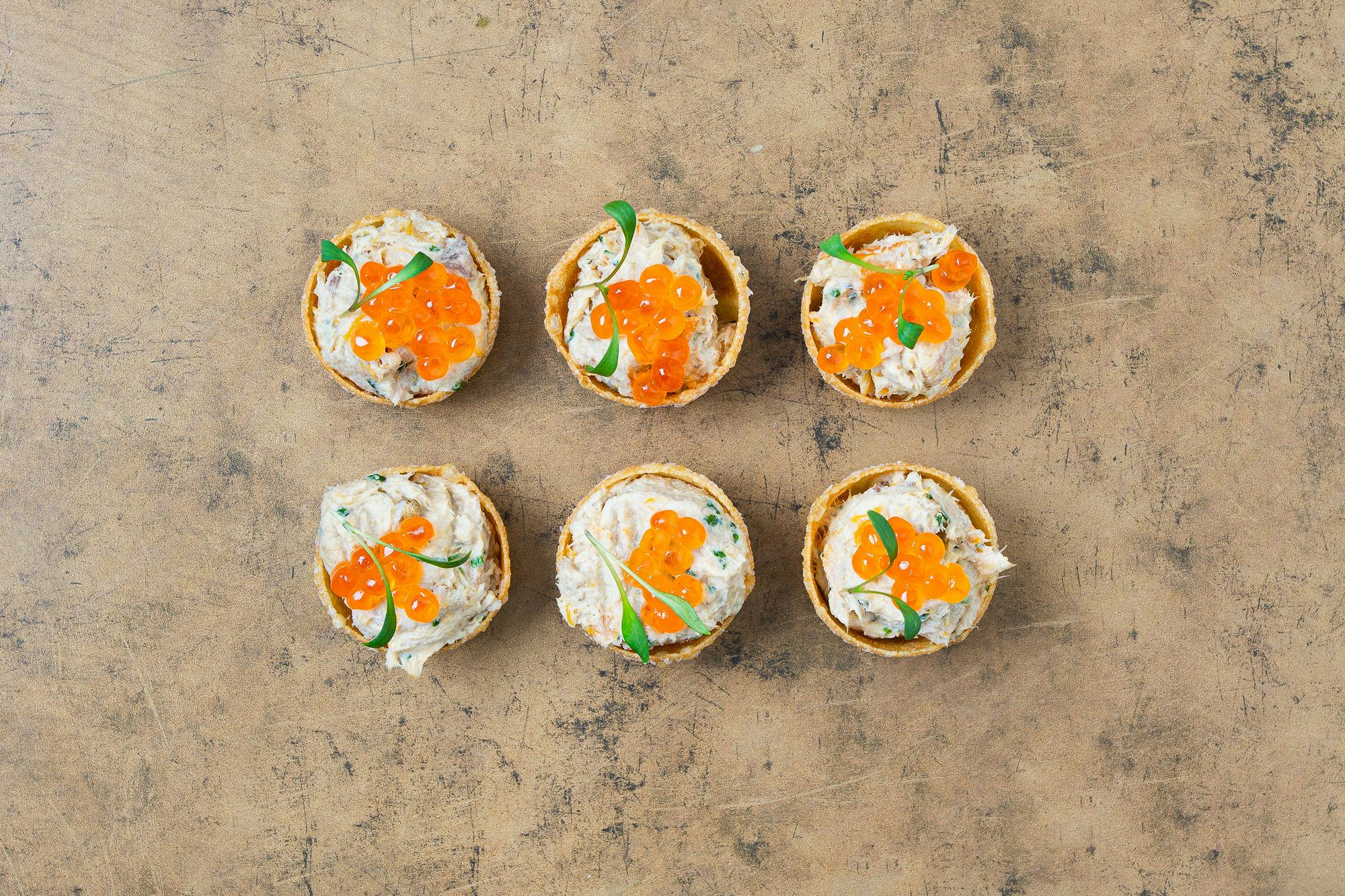 Independently Owned & Operated
Together with the management team, co-founders Mick and Shelagh continue to lead an independent Lantana focussed on London. This belief in local and doing the right thing has led us to register to become a B-Corp, the only certification that measures a company's entire social and environmental performance.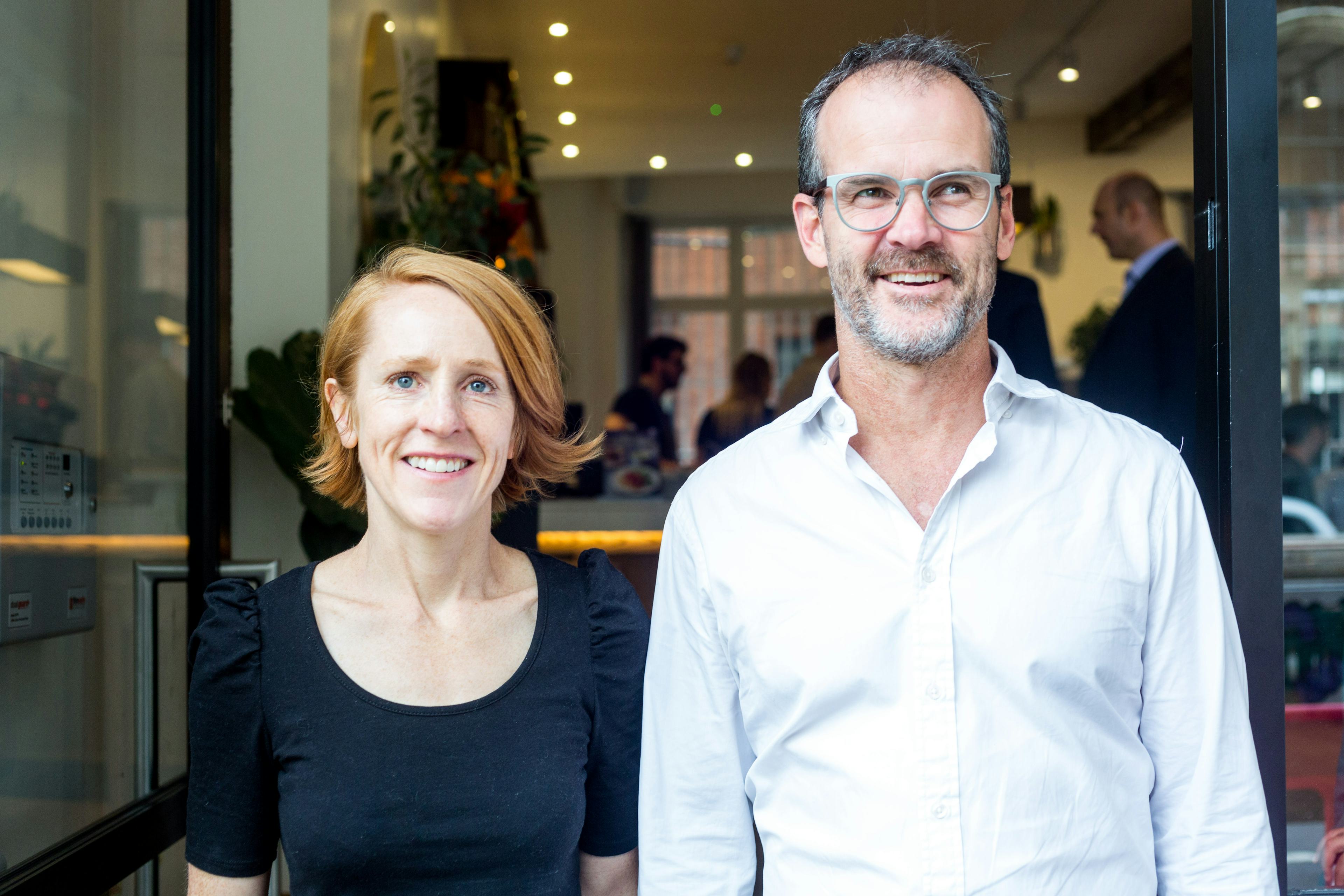 Quality Food & Coffee
As London's original destination for Aussie brunch, Lantana has equal passion for flavourful food and specialty-grade coffee as part of a healthy lifestyle. Whatever the size and focus, all our residencies' spaces are designed for collaboration, where your teams can escape and connect, providing a genuine alternative to eating out.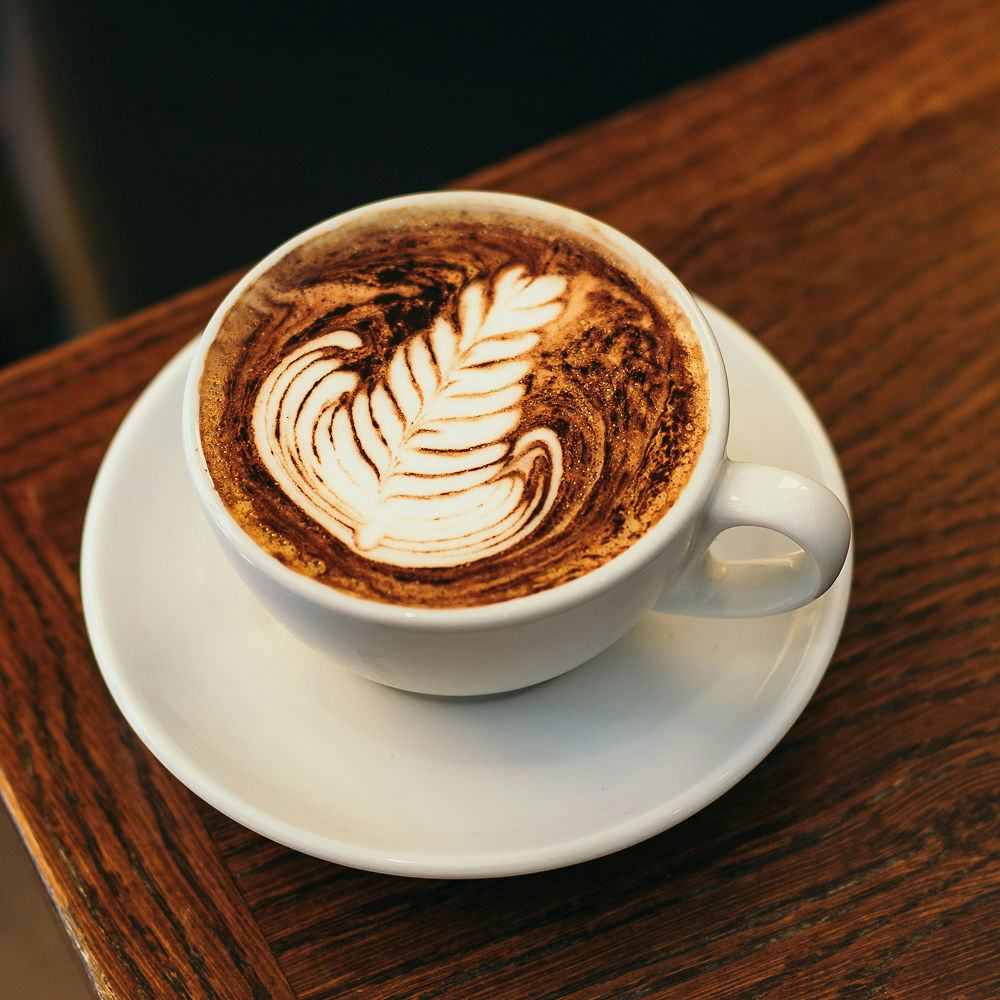 Easy, Transparent Economics
We understand the value of your money. The Lantana approach to commercial terms is transparency and openness, with no income earned from our supplier partners. This creates freedom to source local and seasonal ingredients from independent producers, artisans in their craft.