Pollinating London
Our identity reflects our desire to make our Australian mark. Enter the Lantana; a hardy, colourful and highly pollinating flower well known in Australia for its ability to thrive in the most unlikely of places, and beautiful to boot. What better metaphor could we want?
Just as the Lantana flower brings life and vibrancy to its surroundings, we want people to leave us feeling nourished and energised.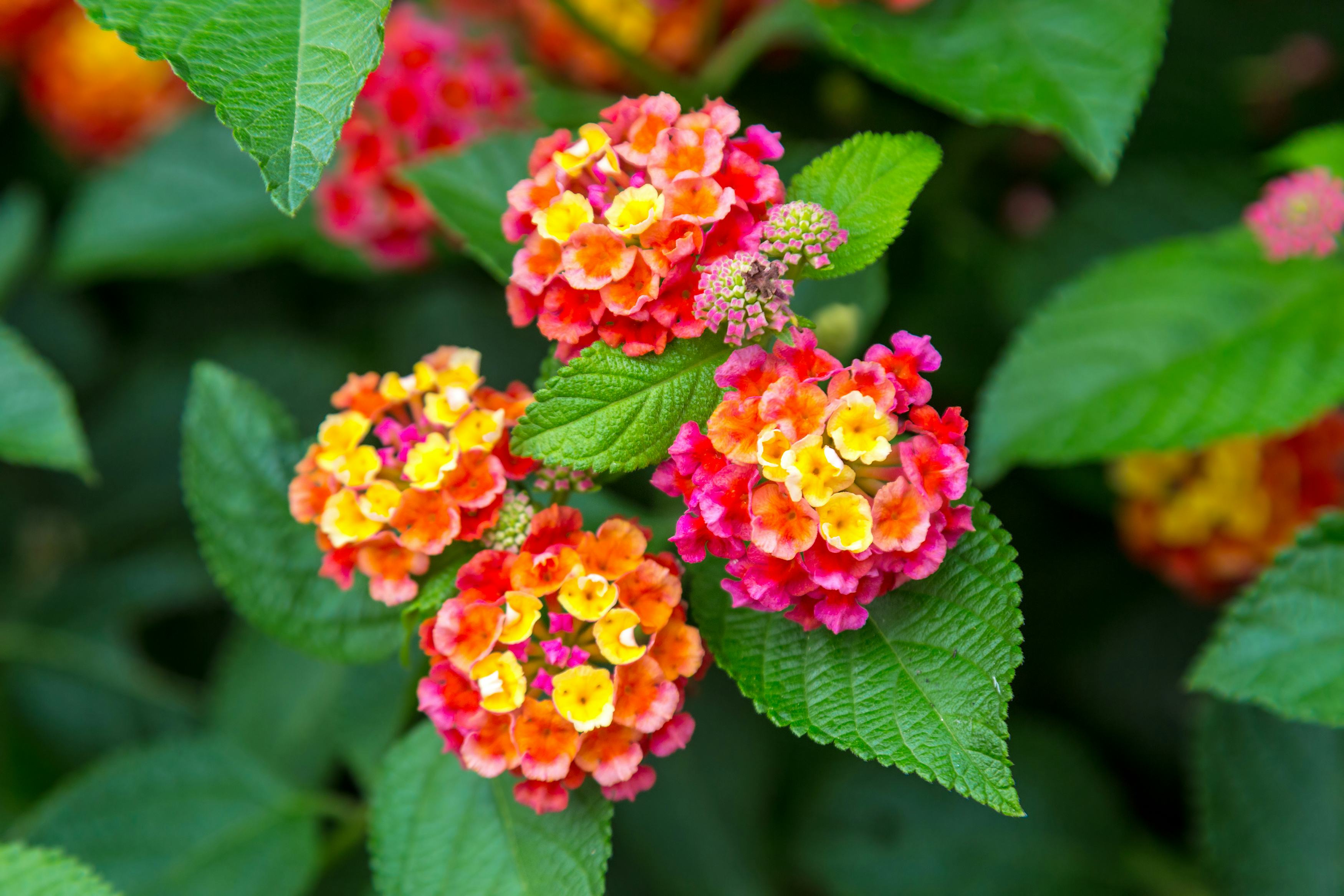 Sustainability
Doing the right thing has always been core to our identity. This is why we have registered to become a B-Corp.
B Corp is the only certification that measures a company's entire social and environmental performance. The process of becoming B Corp certified is rigorous. It has allowed us to validate what we do well and has challenged us in new ways.
As an aspiring B-Corp company we are legally obligated to consider our impact on the world, paying equal attention to our triple bottom line: people, planet and profits.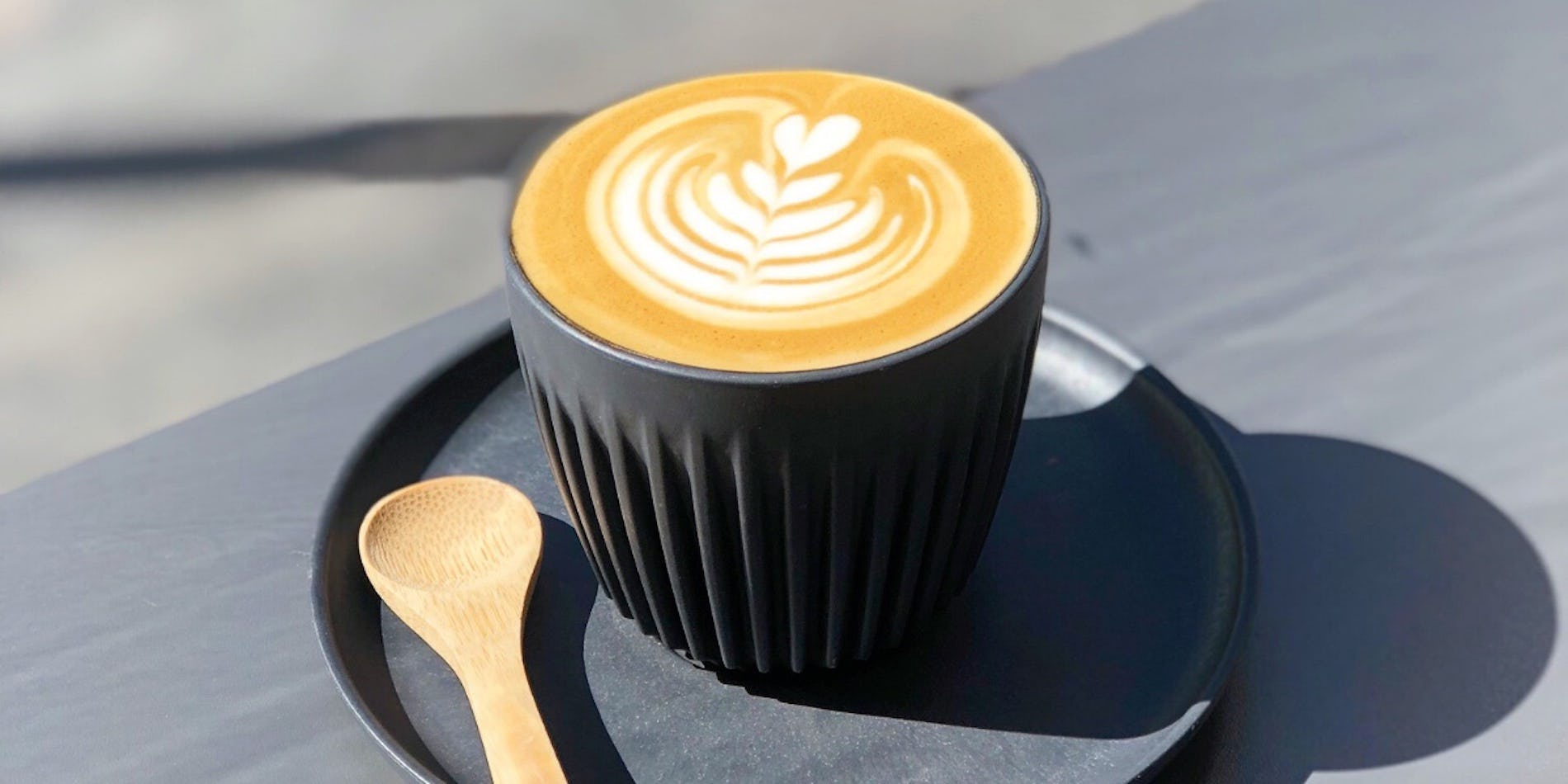 Our People
Lantana is crafted by people who care. The key ingredient in each of our recipes is our team who are warm, can-do and everyone is their authentic selves.
Lantana is a place where people learn skills which stay with them for a lifetime as they embark upon rewarding hospitality careers. All of the team at Lantana share
in the success they help create, with generous pay and benefits that grow with their contribution and the business.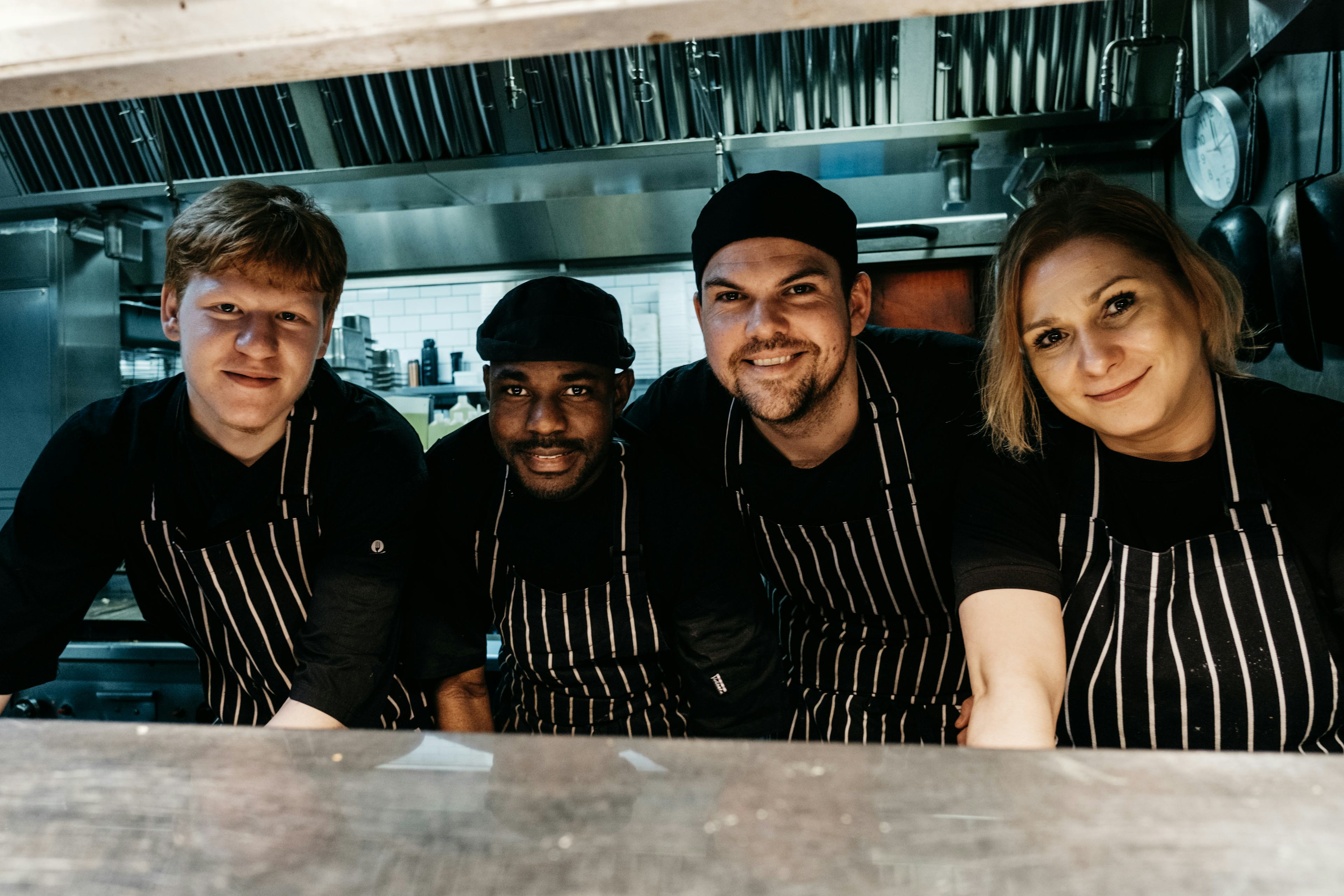 Partners
We are committed to supporting local suppliers, fellow independents who are artisans in their craft. Our passion for ethical quality ingredients has connected us with some fantastic producers, and the majority of our partnerships span many years. We strive to buy in season and from as close to London as possible. Some of our good friends are listed here: